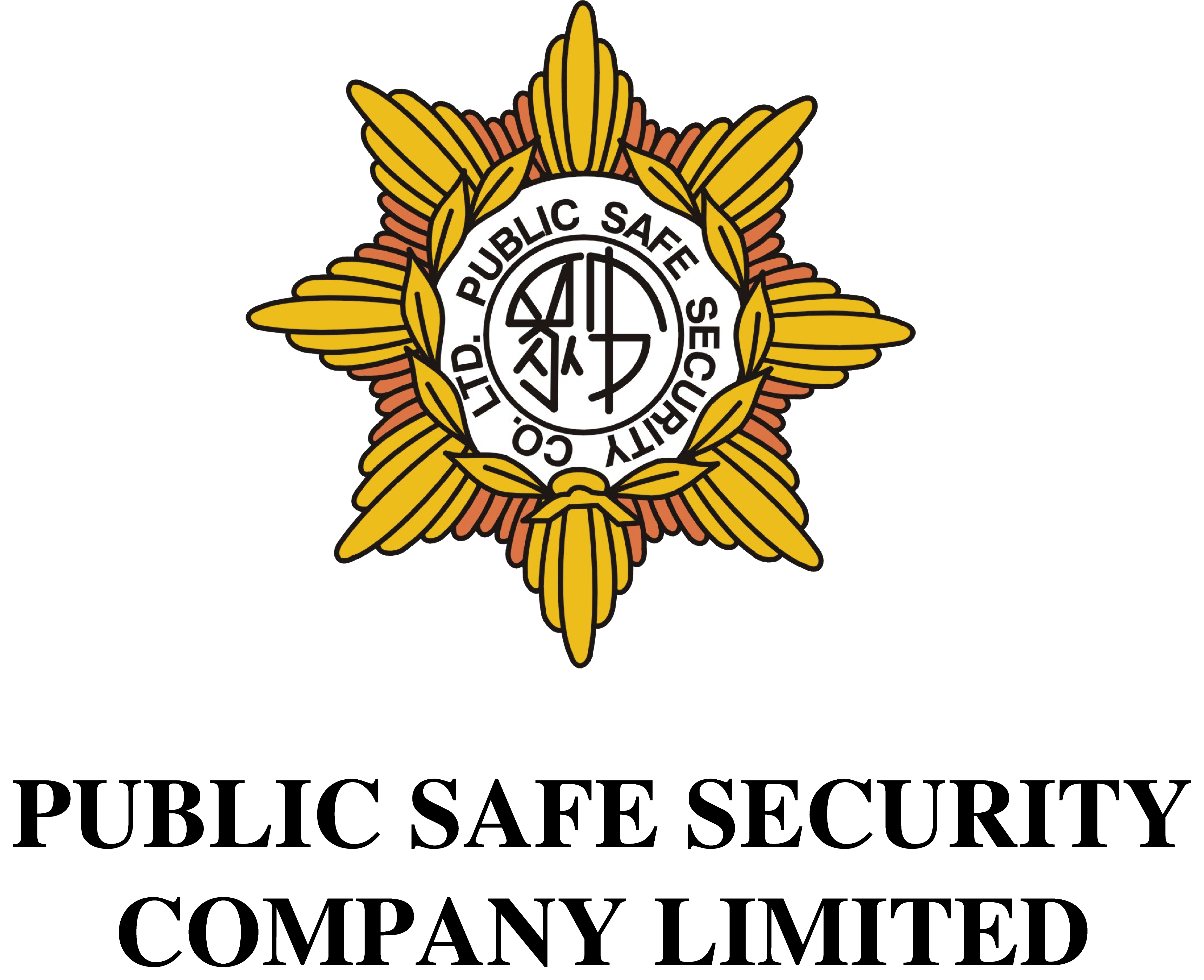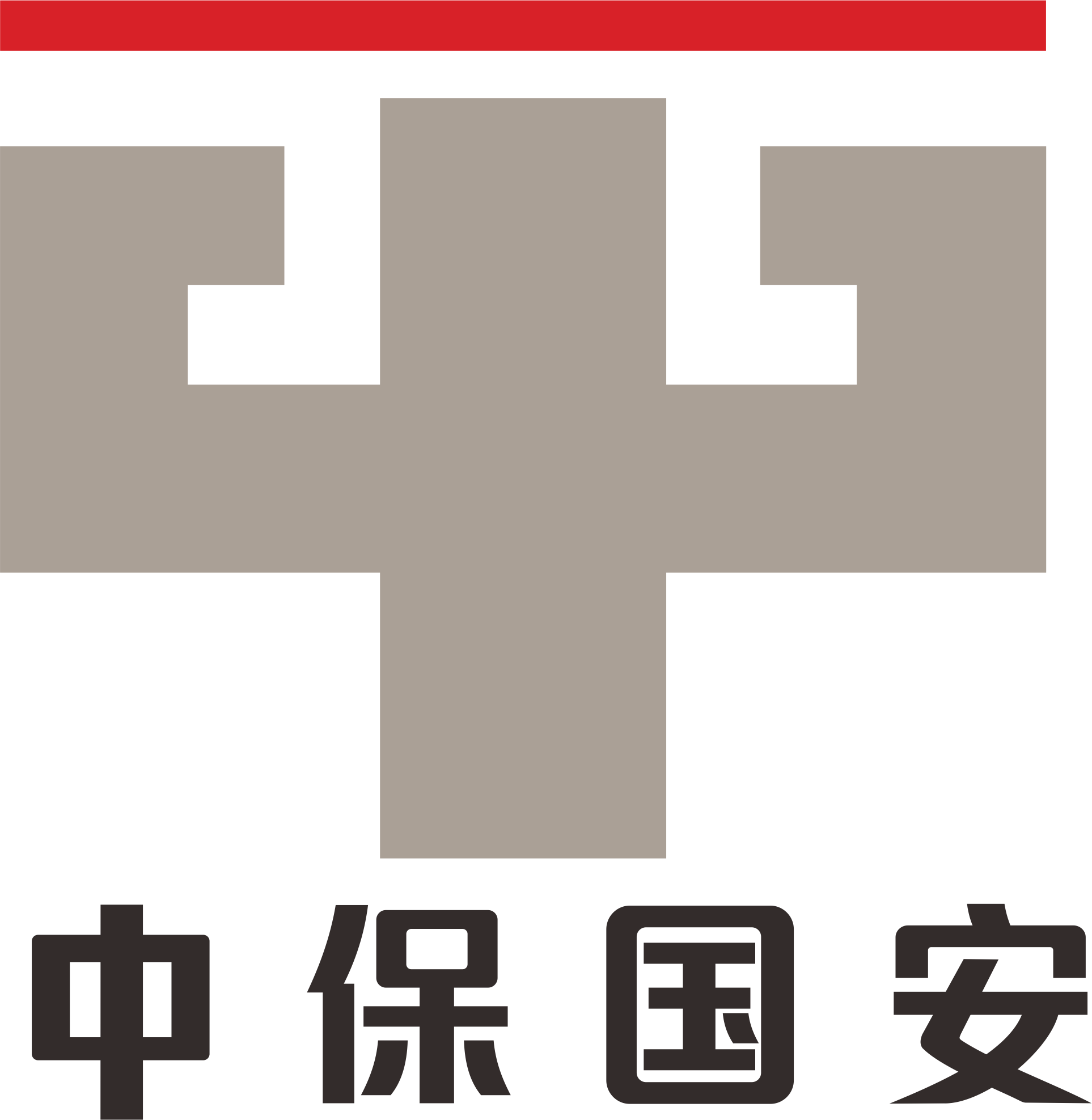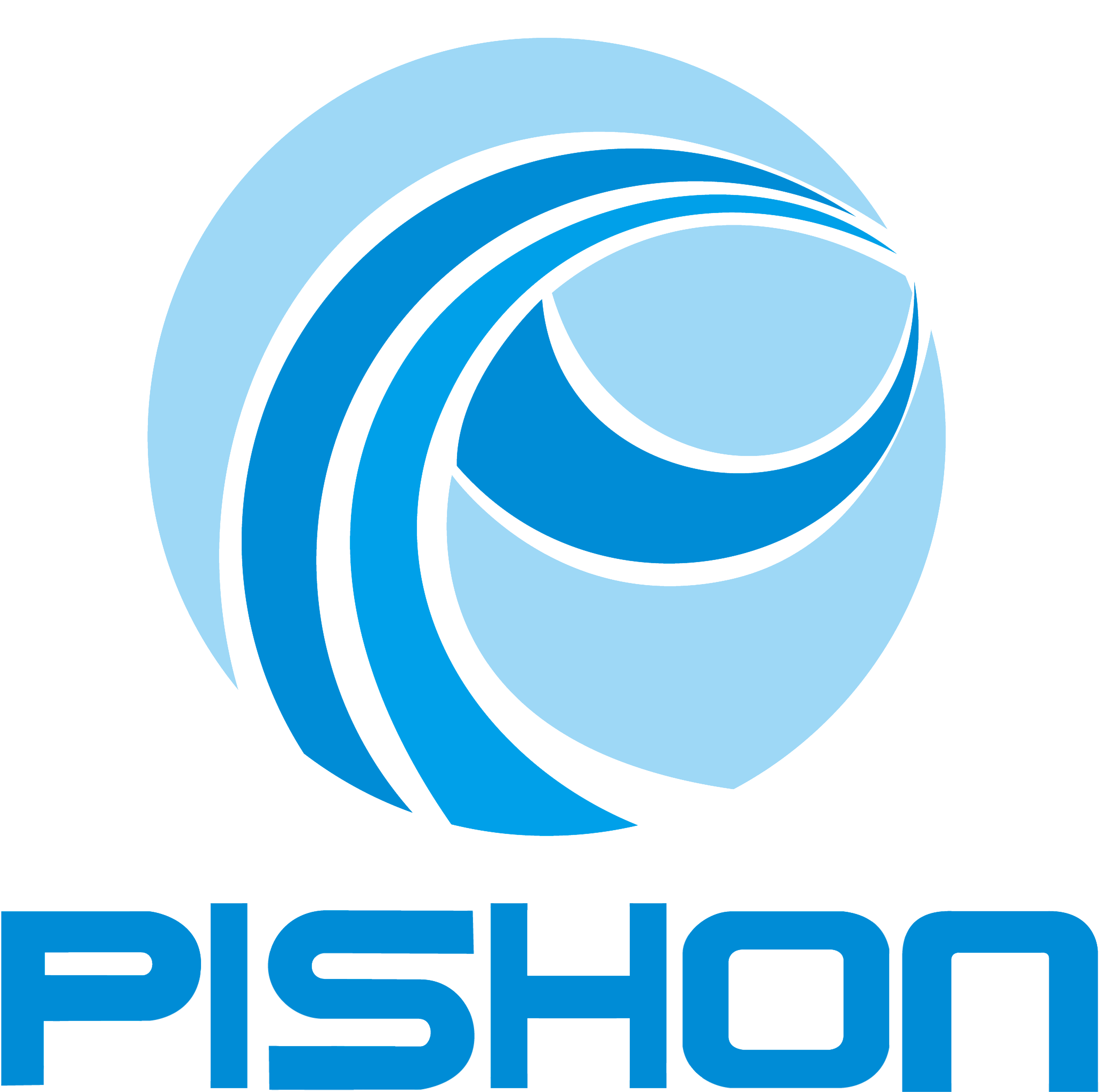 Public Safe Security Company Limited
Public Safe Security Co., Ltd. was established in 1986. It is recognised and licensed to provide the Type I Guarding Services under the Hong Kong Security and Guarding Services Industry Authority (SGSIA). Since 1992, Public Safe has provided bodyguard and protection services to both local and overseas celebrities and VIP personnel.
In addition to contract security services, Public Safe is also a major security service provider for public and private events. The company is well recognised by event organisers, production houses, public relation and marketing agencies, music production firms and broadcasting groups.

SinoSec
SinoSec Group was founded in August 2002, as to adapt the new trend of security industry after China became a WTO member, and with registration approved by district, municipal, and provincial Public Security Bureau; a restructured enterprise under supervision of the Ministry of Public Security. SinoSec Group, an integrated, cross-region security enterprise committed to develope with beneficial attempt for the security industry under new trend.

SinoSec Group is the first share-holding security company with marketing strategy to establish modern management and with business model of which separate ownership, management, and supervision to introduce advanced idea and policies. SinoSec Group is market oriented, to meet the security needs for different levels of social responsibility, and carry out a wide range of security services. As a professional security service provider in such competitive market, we provide state of the art solutions and comprehensive security services with compliance and professionalism to create win-win situation for our customers.
Pishon
Pishon has devoted to create integrated security service pattern of guard security,technical securi ty and  physical security and open security management service platform since by event organisers, production houses, public founded in 2008. Pishon has became domestic lead security service operator.

Pishon created integrated management service platform and made resource sharing,integrated management and fast response cometrue by means of integration of guard security,technical security and physical  security aiming at "providing users more safe and convenient comfortable life" and devotes to develop "one-stop and 360 degree integrated security service system".By far Pishon could offer all-wave security solution and service subsystem including integrated security,technical defence,networking alarm,guard security and system management and maintenance.